The team
Experts by your side
---
More than 200 operations advised in the last 15 years, in more than 40 countries
5- M€
Specialization on transactions valued between 5 and 200 million euros
by your side for more than 20 years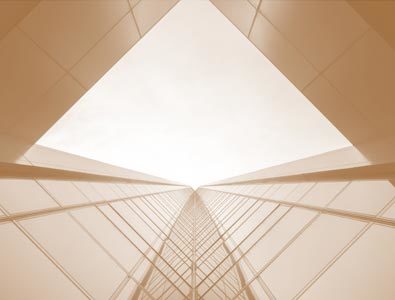 NOTRE ADN
ALL-IN is our philosophy of M&A.
ALL-IN, because we are fully committed to every project we undertake.
ALL-IN, because we are by your side throughout the adventure.
ALL-IN, because we leverage our know-how to take the most intelligents risks, with you and for you.
ALL-IN, because beyond a team of experts, you will also discover with each of us, the deep will to create a human and friendly bond, a bond of trust.
ALL-IN!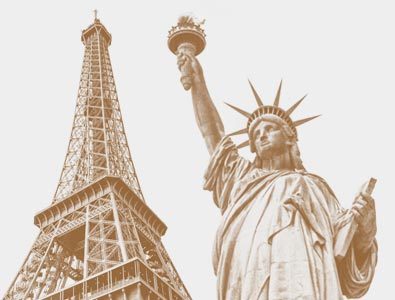 PARIS-NEW YORK
DDA & Company is an investment bank founded in 1995. Our two offices (Paris and New York) support you in your M&A projects in domestic and cross-border transactions.
We are trusted partners for our clients, whom we accompany over the long term. Our partners are strongly involved throughout our clients' projects, whatever their profile: entrepreneur, family business, large group, financial investor…
We provide a comprehensive, hands-on, and tailored advisory for French and foreign corporations.